Holland Music exists to provide personal musical training at a high level and affordable cost to families and communities in Western New York.
Studio Purpose
Cultivating an appreciation for music goes beyond improving capability on an instrument. It is the developing of a broader understanding of music itself while learning to simply enjoy it. The goal, then, is to teach students to know how and what it means to do something well within the realm of music.
Lessons
During lessons, the teacher works with the student to develop skills such as sound production, rhythm, musical sense, and good practice habits. Students are expected to come prepared to each lesson so that the time can be used effectively and efficiently. Likewise, the teacher is also expect to push the student towards that goal, but also to encourage and inspire.
Some things to know about lessons:
Held weekly
30 minutes or one hour
monthly or weekly payments (Monthly – 15% less)*
discounted rate for each additional sibling*
*Please contact for actual prices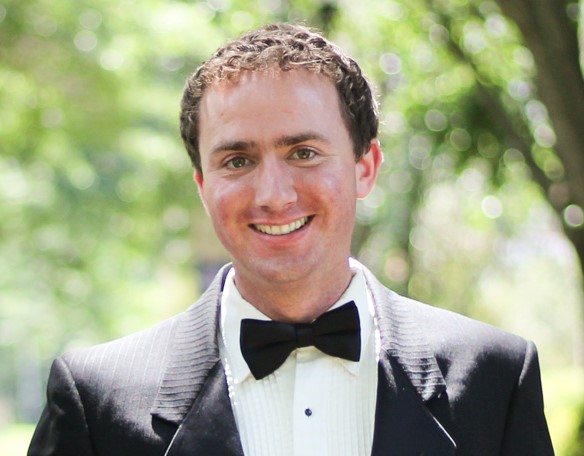 Location
10956 Lake St. Pavilion, NY 14525
Lessons are held at First Baptist Church of Pavilion, located centrally to the towns of Bergen, LeRoy, Caledonia, Batavia, Attica, Warsaw, York, and Geneseo. Based on circumstance, lessons may also be provided in the student's home